Some events change the world. When Hitler's tanks rolled into France, there was no longer any way to pretend that his ambitions could be contained or satisfied by a limited European conflict. When airliners brought down the New York twin towers, we knew that the ambitions of Islamic terrorists could no longer safely be ignored.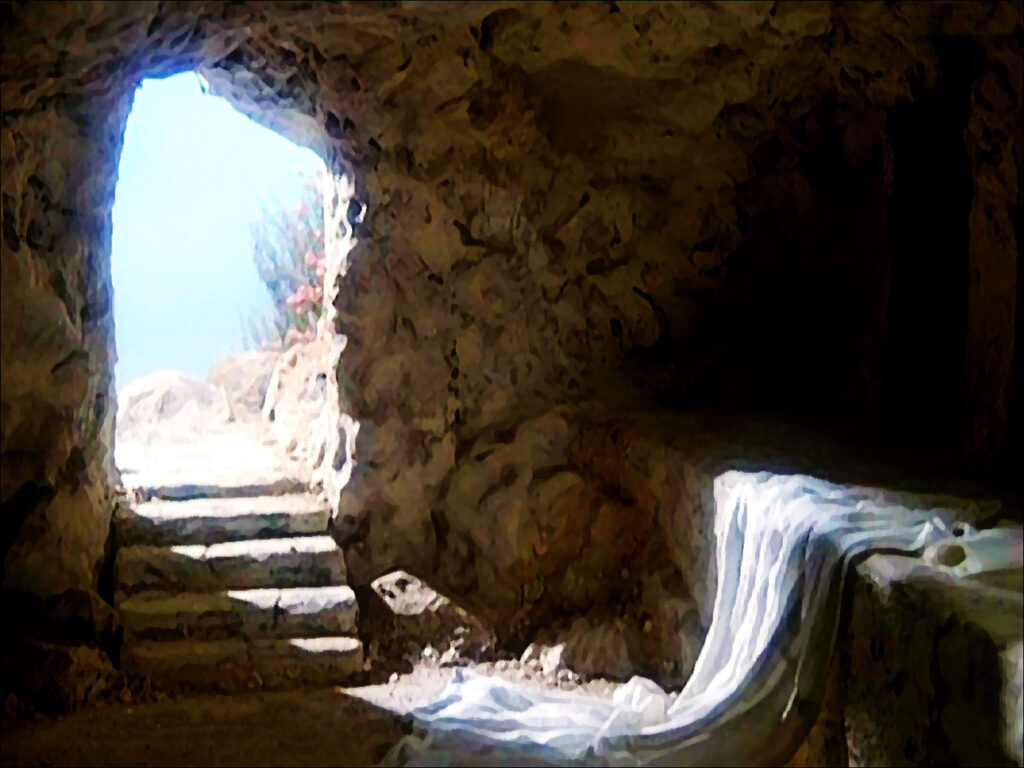 Such changes are not limited to horrors, fortunately. When a woman delivers a child from her own body, suddenly she becomes a mother responsible for another human being and her life is never the same, even after that baby becomes an adult and leaves home to build a life of her own.
The resurrection of Jesus Christ from the dead was not merely a miracle; it was a cosmic earthquake that redirected human history. Jesus' resurrection broke the stranglehold of sin and death over creation. Paul says:
"And now [God] has made all of this plain to us by the appearing of Christ Jesus, our Savior. He broke the power of death and illuminated the way to life and immortality through the Good News." —2 Timothy 1:10 (NLT)
What he means is that the execution of Christ on the cross was not merely a political-judicial act by a minor Roman official, but it was used by God to satisfy the justice God demanded for all of the world's sin: past, present and future. And having satisfied the penalty for our sin through Jesus' death, God then defeated the enemy of his authority, Satan, by destroying the finality of death and creating the promise of immortality for all who put their faith in Christ.
Sin's back was broken on the cross, and death's curse was lifted on Easter Sunday when Christ walked out of his tomb.