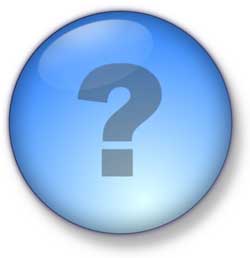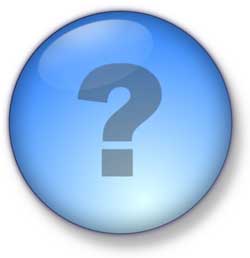 Doubt is one of the greatest challenges to faith. We worship an unseen God, we live in the power of an unseen Spirit, we have been redeemed by a Jew who was executed and some say rose from the dead more than 2,000 years ago. And yet, despite the enormous challenges we finite creatures have in grasping the infinite God, we can have certainty. God himself gives us certainty, and with it peace of mind.
I am leaving you with a gift—peace of mind and heart. And the peace I give isn't like the peace the world gives. So don't be troubled or afraid. — John 14:27, NLT (Jesus speaking)
Joe Carter of The Evangelical Outpost has written a powerful reflection on certainty and doubt.
It's no secret that I have a high opinion of my own opinion; a confidence in their correctness that borders on the obnoxious. Like Ivan Turgenev, "I share no man's opinions; I have my own." But while I may embrace and defend my opinions with firmness, it is a humble form of certitude in which I have to acknowledge that there is a statistical likelihood — whether trivial or significant — that I could be wrong.

Not so, however, when it comes to matters of faith.

I don't doubt that God exists or that the Bible is his Word. I don't doubt that Jesus was born of a virgin, that he died and was buried, or that he rose again after three days in the tomb. I don't doubt that he died for me, a truly wretched sinner, or that I will spend eternity in His presence. I would find it easier to doubt my own existence than to doubt the Nicene Creed. …

Today, doubt not only confirms existence, it confirms humility. To lack doubt is to be pretentious, perhaps even un-Christian. I've heard some people claim that doubt is necessary catalyst for faith! In the Gospels, though, the word "doubt" consistently carries a negative connotation since Jesus character and abilities are almost always the object of doubt (see: Matt. 12:38-42, 14:31; Luke 24:38; John 20:27). James even calls the doubting man "double-minded" and compares him to a person who "is like a wave of the sea, blown and tossed by the wind." Yet while Scripture may have a low regard for it, many Christians consider anyone lacking in doubt to be pretentious, arrogant, or dishonest. — Plagued by Certainty, Joe Carter of The Evangelical Outpost
Read the whole thing.